Welcome to the Montgomery County Board of Elections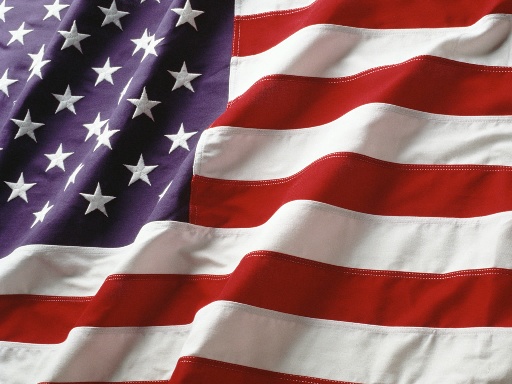 NYS Judicial Candidate Voter Guide*
The Board of Elections is charged with the administration of elections and the coordination of voter registration in Montgomery County. We supervise all county, city, and town elections, as well as provide technical assistance to villages and school board elections. We believe an individualís most important right of citizenship is the right to vote. The Board of Elections remains committed to protecting your right and to promote fair, open, and accessible elections.
The Board of Elections is a bipartisan office comprised of two appointed Commissioners and two Deputy Commissioners representing the state's major political parties. The Montgomery County Board of Elections includes a professional and dedicated staff of equal party representation in all facets of the Board.
REMEMBER - YOUR VOTE DOES COUNT!!!
---
Get Acrobat Reader - Download to view PDFs
---
© 2015 Montgomery County, New York | All Rights Reserved
Contact the Webmaster | Employees
*NOTE: Links marked with an asterisk are not managed by Montgomery County. They are provided for your convenience only. We bear no responsibility for their content.
*External sites may require a subscription for viewing content.