Snowmobile Trails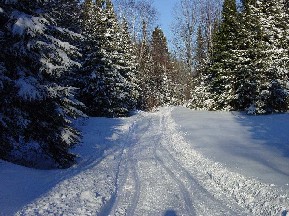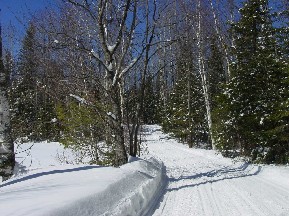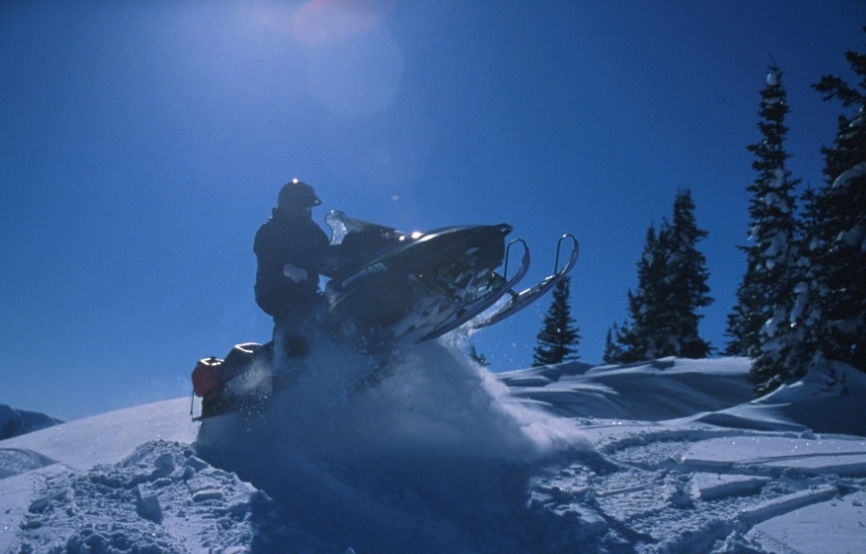 Montgomery County currently has approximately 181 miles of funded New York State Snowmobile Trails and many more miles of unfunded trails. These trails are maintained and groomed annually from December 21 through March 20 (weather permitting) by local snowmobile Clubs. Most of these trails are in excess of 8 feet wide and all are marked and well maintained. Many private businesses throughout the County donate financial support and machinery toward the maintenance of these trails.
---
Snowmobile Clubs and Associations:
Get Acrobat Reader - Download to view PDFs
---
© 2015 Montgomery County, New York | All Rights Reserved
Contact the Webmaster | Employees
*NOTE: Links marked with an asterisk are not managed by Montgomery County. They are provided for your convenience only. We bear no responsibility for their content.
*External sites may require a subscription for viewing content.