Press Release
Publish Date: 6/10/2016
Montgomery County Waterways Photography Competition
Montgomery County Waterways Photography Competition
Presented by Montgomery County Water Quality Coordinating Committee
The Montgomery County Water Quality Coordinating Committee is sponsoring a photo contest as part of their ongoing photo inventory of the Montgomery County waterways. Submitted photos may be used in the committee educational displays and on the Committee Facebook page. One entry per person.
All waterways must be wholly or partially located within Montgomery County. All photos must be taken in Montgomery County. All entries must be labeled with the following information: photographer, location taken, date taken, water body name, photographers address, phone and email.
All photos must be taken from April 1, 2016 to August 15, 2016. Photos can be emailed to: toni.christman@ny.nacdnet.net Digital photos must be a minimum 1MB maximum 3MB.
Awards of $100, $75 and $50 will be given to the top photos. The top 10 photos, as chosen by the committee, will be printed and displayed at the 2016 Fonda Fair. If you have any questions or need more information, please contact the committee Chairman Patrick Clear at 853-3098.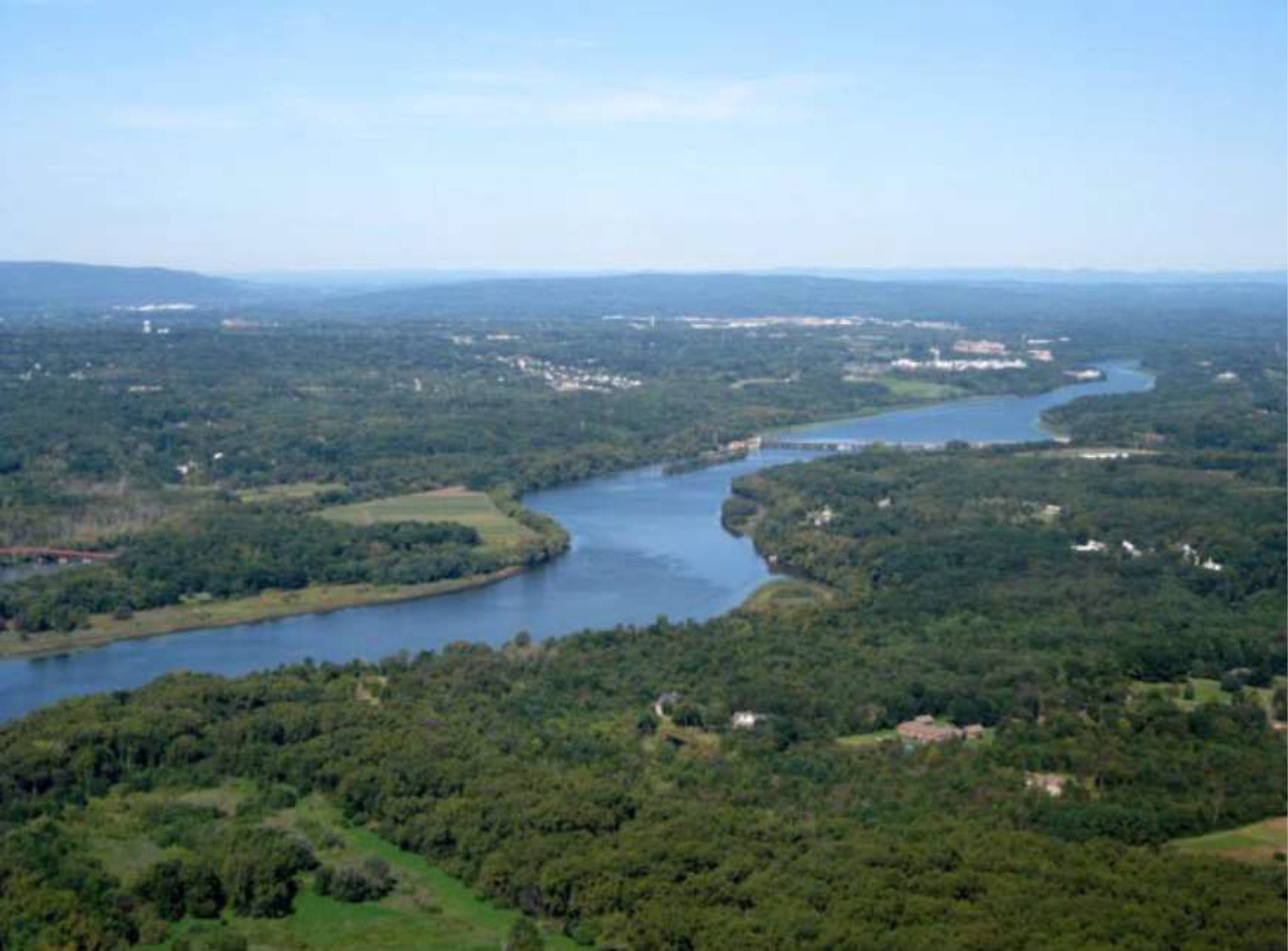 Get Acrobat Reader - Download to view PDFs
---
© 2015 Montgomery County, New York | All Rights Reserved
Contact the Webmaster | Employees
*NOTE: Links marked with an asterisk are not managed by Montgomery County. They are provided for your convenience only. We bear no responsibility for their content.
*External sites may require a subscription for viewing content.