Hamlet of Fort Hunter
Located in the Town of Florida, the hamlet of Fort Hunter is most known as the site of the Schoharie Crossing State Historic Site. This site includes what is left of the Schoharie Crossing aqueduct. There are hiking trails along the Erie Canal as well as a visitors center and public boat launch. Fort Hunter also maintains their own Fire Department.
---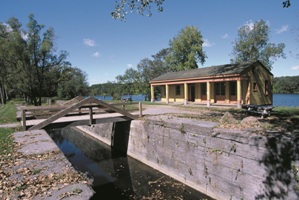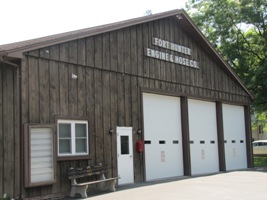 Get Acrobat Reader - Download to view PDFs
---
© 2015 Montgomery County, New York | All Rights Reserved
Contact the Webmaster | Employees
*NOTE: Links marked with an asterisk are not managed by Montgomery County. They are provided for your convenience only. We bear no responsibility for their content.
*External sites may require a subscription for viewing content.