Census-Designated Place - Tribes Hill
Tribes Hill, a census-designated place (CDP), is located in the Towns of Mohawk and Amsterdam. A CDP is a populated area that lacks municipal government, and is defined for statistical purposes. This CDP has a population of around 1,000 and supports its own Fire Department. The Tribes Hill Youth Commission and the Tribes Hill Fish and Game Club are very active in the community.
---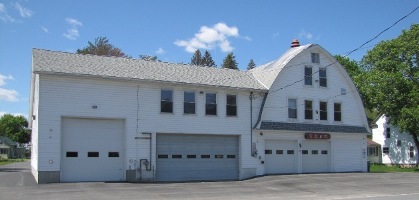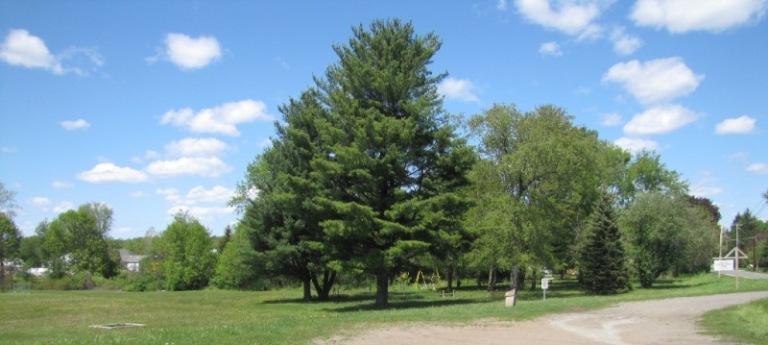 Get Acrobat Reader - Download to view PDFs
---
© 2015 Montgomery County, New York | All Rights Reserved
Contact the Webmaster | Employees
*NOTE: Links marked with an asterisk are not managed by Montgomery County. They are provided for your convenience only. We bear no responsibility for their content.
*External sites may require a subscription for viewing content.