Welcome to the Montgomery County Sheriff's Office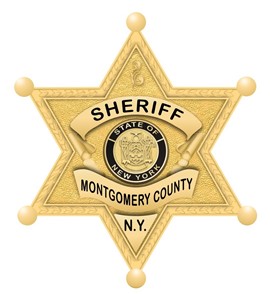 The Montgomery County Sheriff's Office is committed to improving the quality of life in Montgomery County by strengthening our neighborhoods, delivering superior services, embracing the diversity of our citizens, and keeping Montgomery County a desirable, safe community in which to live, work, raise a family, shop, study, play and grow old.
Undersheriff
Robert A. Thomas, III
---
Get Acrobat Reader - Download to view PDFs
---
© 2015 Montgomery County, New York | All Rights Reserved
Contact the Webmaster | Employees
*NOTE: Links marked with an asterisk are not managed by Montgomery County. They are provided for your convenience only. We bear no responsibility for their content.
*External sites may require a subscription for viewing content.