Seasonal Flu Vaccine
Check with your regular Health Care Provider to see if he/she will offer their patients the seasonal flu vaccine. If your Health Care Provider does not offer the Seasonal Flu Vaccine you can contact Montgomery County Public Health for an appointment at 518-853-3531.
There may also be other sources of seasonal flu vaccine available locally, such as pharmacies and other retail outlets.
Click on the following links for up to date information regarding seasonal influenza: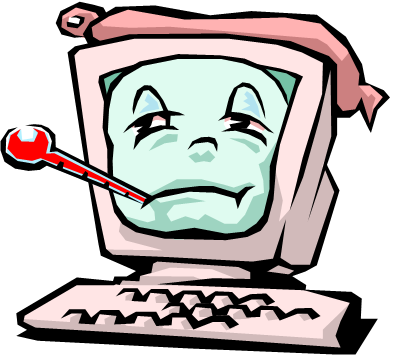 Get Acrobat Reader - Download to view PDFs
---
© 2015 Montgomery County, New York | All Rights Reserved
Contact the Webmaster | Employees
*NOTE: Links marked with an asterisk are not managed by Montgomery County. They are provided for your convenience only. We bear no responsibility for their content.
*External sites may require a subscription for viewing content.