Welcome to the Montgomery County Public Health Department
Working with you to create a healthier tomorrow...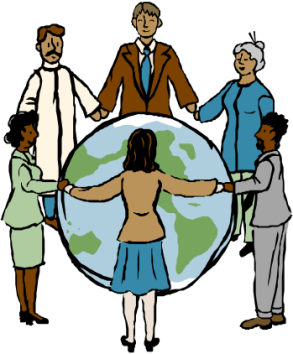 The Montgomery County Public Health Department is a public agency serving all residents of Montgomery County regardless of their age, creed, national origin, sex or socioeconomic status in accordance with agency policy. We are responsible to carry out public health programs through population-based services to prevent disease and injuries and promote and protect health. The agency focuses on identification and surveillance of health threats, community health protection and promotion, screening and prevention services and outreach services to help individuals access and benefit from the health care system and community resources.
---
---
Get Acrobat Reader - Download to view PDFs
---
© 2015 Montgomery County, New York | All Rights Reserved
Contact the Webmaster | Employees
*NOTE: Links marked with an asterisk are not managed by Montgomery County. They are provided for your convenience only. We bear no responsibility for their content.
*External sites may require a subscription for viewing content.