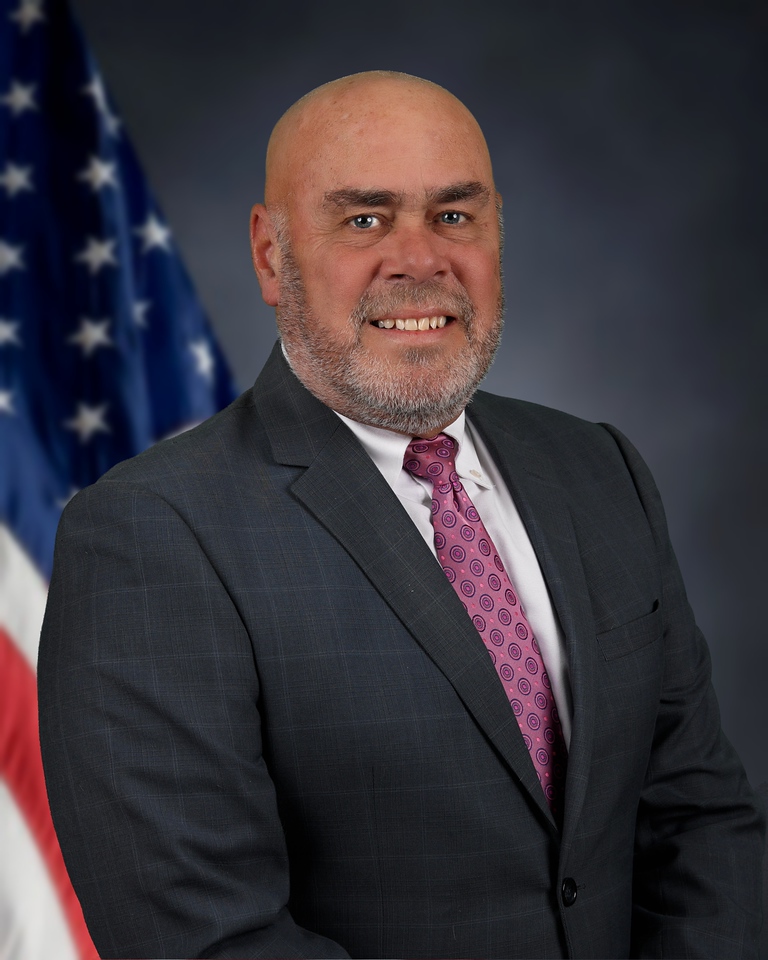 Michael J. Pepe
County Legislator - District 7
Phone:
518.366.1562 (cell)
Email:
Email Legislator
---
Bio
Michael Pepe is a lifelong resident of Amsterdam, where along with his wife Alison they raised their two daughters Meghan and Leah.
Michael graduated Bishop Scully High School, FMCC and completed his Bachelor of Science at SUNY Plattsburg majoring in business management.
Upon graduation Michael began his nearly 40 year career in finance and currently serves as Vice President and Senior Relationship Manager at NBT Bank.
Michael's extensive community involvement for over 30 years in Board and leadership roles includes having served as Chairman of the Board at numerous organizations including:
Fulton-Montgomery Community College Foundation
St. Mary's Hospital Foundation
Catholic Charities of Montgomery County
Montgomery County Chamber of Commerce
Big Brothers and Big Sisters of Montgomery County
Fulton County Economic Development Corp.
Fulton Montgomery Community College Board of Trustees
He has also served a dozen years on the St. Mary's Healthcare Board of Directors
Michael also received FMCC's Distinguished Alumni Award in 2007, the NYCCT Marvin A. Rapp Distinguished College Trustee Award in 2015, coached over 20 local girls youth softball & basketball teams 1994-2002 and was the voice of the Amsterdam Rams on local sports radio for 13 years.
Get Acrobat Reader - Download to view PDFs
---
© 2015 Montgomery County, New York | All Rights Reserved
Contact the Webmaster | Employees
*NOTE: Links marked with an asterisk are not managed by Montgomery County. They are provided for your convenience only. We bear no responsibility for their content.
*External sites may require a subscription for viewing content.